My solo CD will be released in 2017- 2018 and available here.

You may listen to single tracks from this album NOW:


Completely Embraced By The Beauty Of Emptiness (2006)

For 13 instruments

Performed by ERGO ensemble (Canada), conductor Alex Pauk



Driving Force (2004)

For trombone, tenor saxophone and accordion

Live performance by Mike Svoboda (trombone), Liudas Mockūnas (tenor saxophone) and Raimondas Sviackevičius (accordion)
A Thousand Doors to the World (2009)
For symphony orchestra

Live performance by the The Lithuanian National Symphony Orchestra, conductor Juozas Domarkas

Excerpt 2

Inhabited Silences (2010)

For violin, violoncello and piano

Live performance by Trio 180 (New Pacific Trio) (Sonia Leong, Nina Flyer, Ann Miller)


Polarities (2008)
For 13 instruments

Live performance by The Knights Chamber Orchestra, conductor Eric Jacobsen

Excerpt 2
Digital Releases:
"Serenity Diptychs" is released as a digital single and available for purchase or streaming on all major platforms including Amazon, Google play, Spotify, Tidal and iTunes.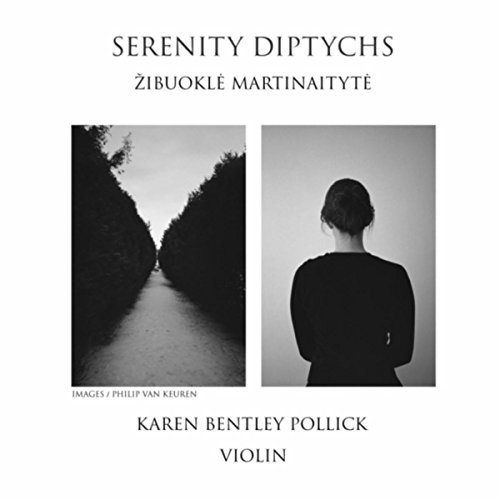 CD's where my compositions appear:

             Anthology of LIthuanian Art Music in the 21st Century

             Curated by Frank J. Oteri

               Zoom in 10: new music from Lithuania
Zoom 6: new music from Lithuania
Vilniaus Arsenalas "The Reflections of Space and Time"


Raimondas Sviackevicius "acCORPUS simulacrum"